CEO
Messages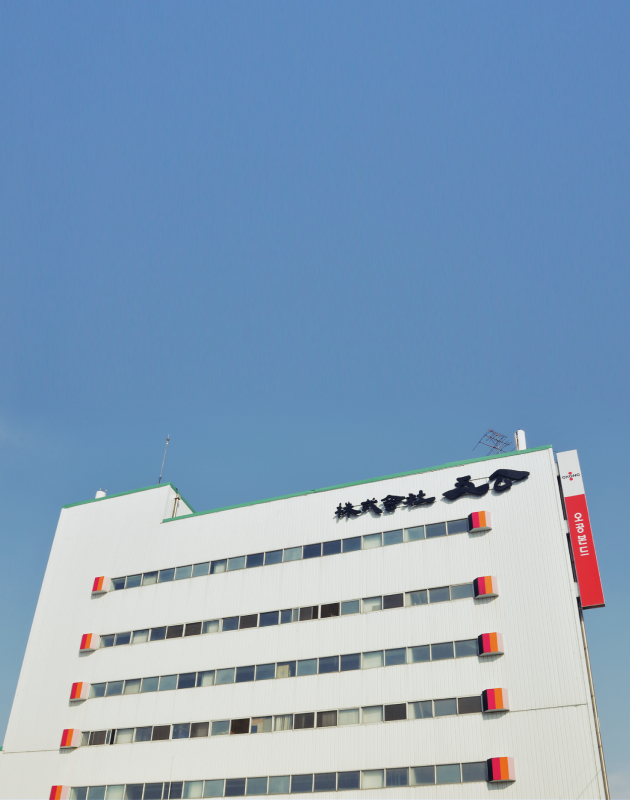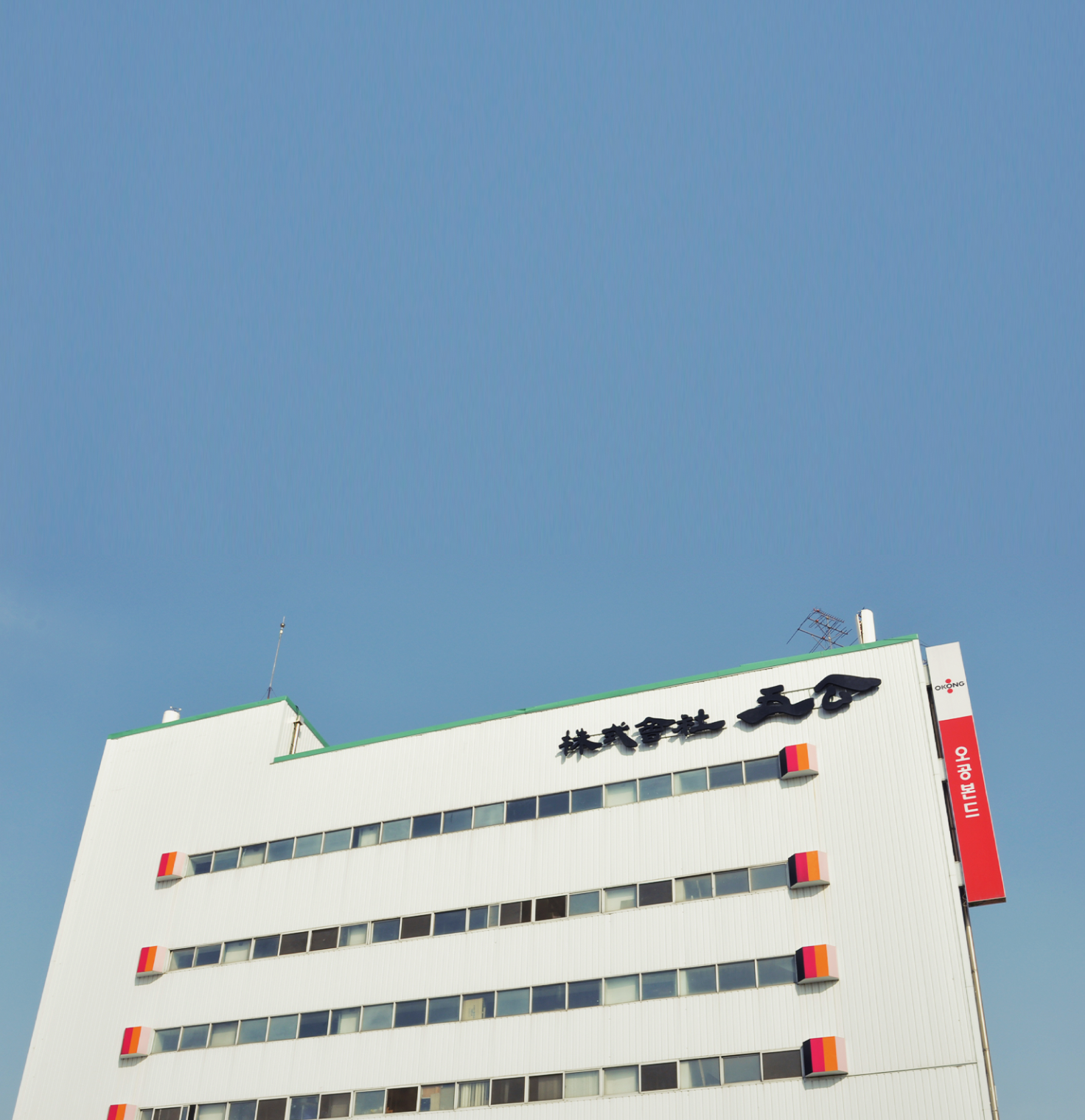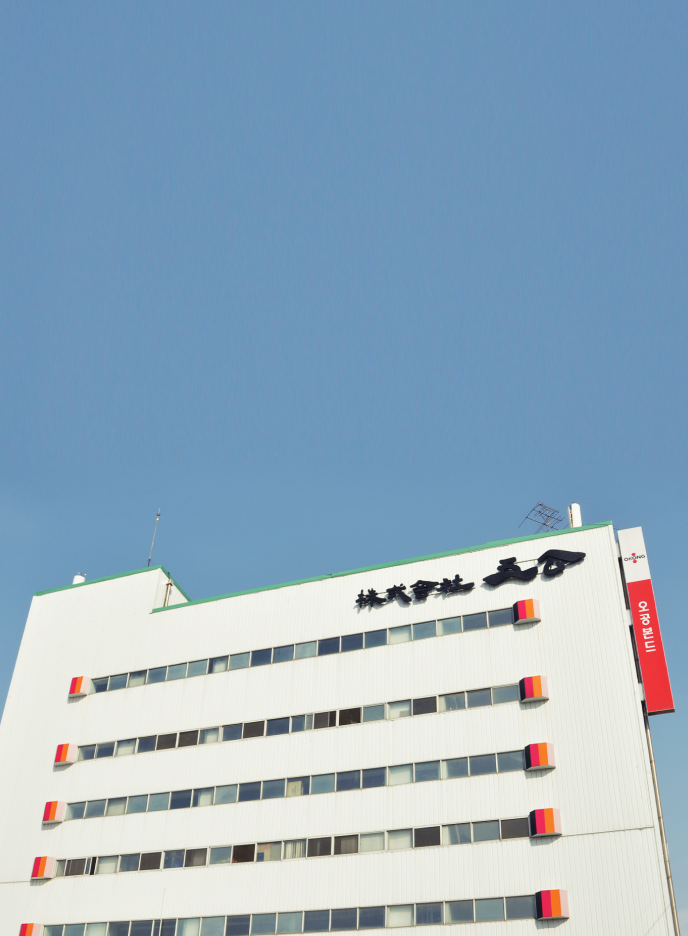 OKONG Corp will be
company customer
can visit with trust
We sincerely appreciate your visit of our homepage.
Though invisible,
OKONG Corp is here with you
in a variety of places in our lives.
Adhesives are used in almost all industrial products, including houses,
furniture, electronics, and cars, which we're always exposed to.
It is an indispensable material in the assembly, manufacture,
and packaging process.
The safety and performance of adhesives are affecting directly
to the safety and health of consumers as well as producers.
We has grown with the development
of Korean industry since its foundation in 1962.
And we are recognized as a representative
glue manufacturer in Korea
which produces a variety of adhesives, ranging from water based,
rubber based, hot melt, and sealant, in each field.
We will do our best to research and develop better products
to continue and grow with you
and compete with global adhesive companies.
OKONG Corp. CEO Kim Yoon Jung